Steam locomotive Wb 299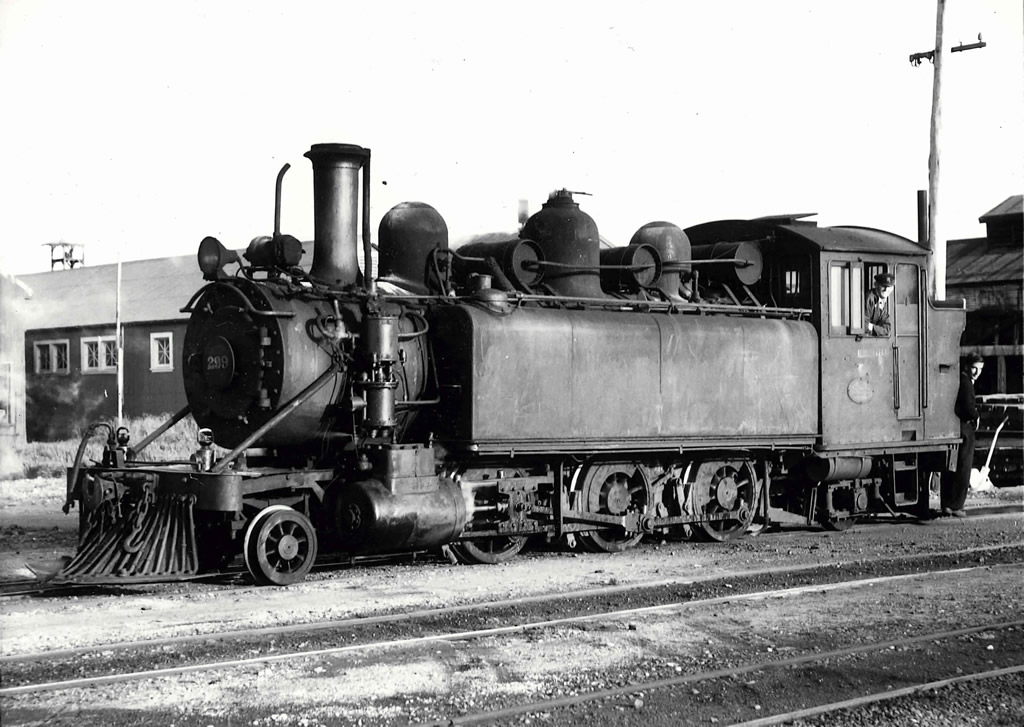 Wb 299 is one of two survivors of a class of twelve built in 1898 by Baldwin Locomotive Works, Philadelphia, U.S.A. The loco was based at Westport on the West Coast of the South Island, hauling coal trains from inland mines to the port. Two Wb class locomotives were originally based at Wellington, working trains to and from the Hutt Valley and Summit.
[Photo: Wb 299 at Westport loco depot, c 1955 - John Creber].
Wb 299 was withdrawn from service in 1957. In January 1960 the loco was dumped as river protection at Seddonville, north of Westport, a common fate for many steam locomotives in the South Island from the 1930's - 1960's. Wb 299, along with sister 292 were recovered in 1989 for preservation and eventual restoration.
Recent posts