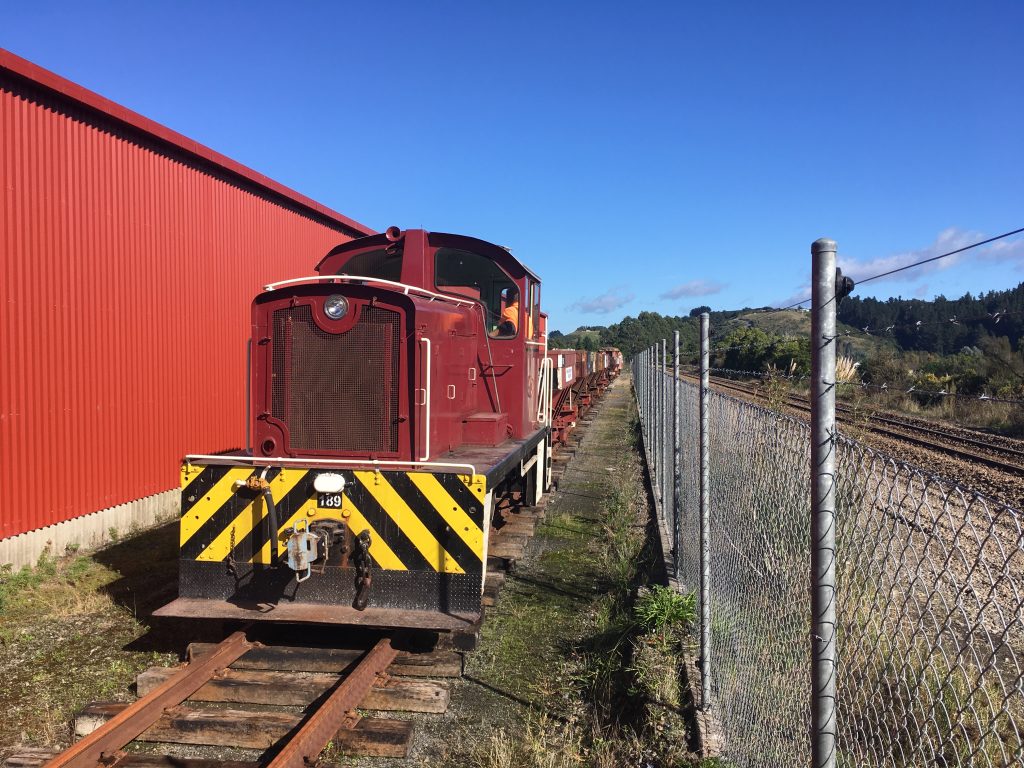 A brief article of photos that show some of the project work progressed over winter 2022.
Carriage A 1328
Over winter we:
installed new window lights to all current window frames on the carriage, 
removed both bogies to inspect the wheelsets, journals, bearings and bogie frames
sealed up a couple of random roof penetrations that we figure were provided to pass the flue pipes from stoves installed when the carriage was in non-revenue service
installed around 6 double-seat frames and seat squabs and made a start on some temporary longitudinal timber slat seats.
Media image
Image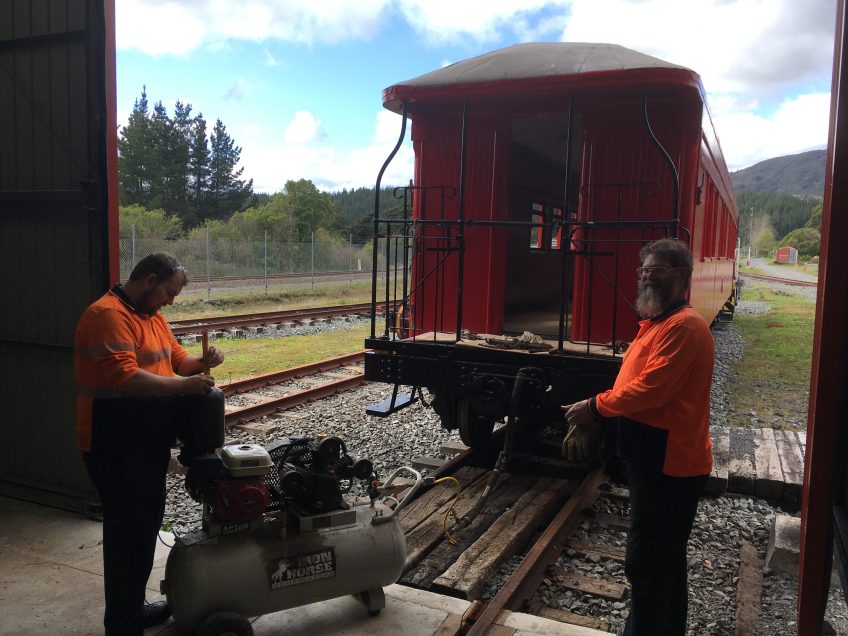 Media image
Image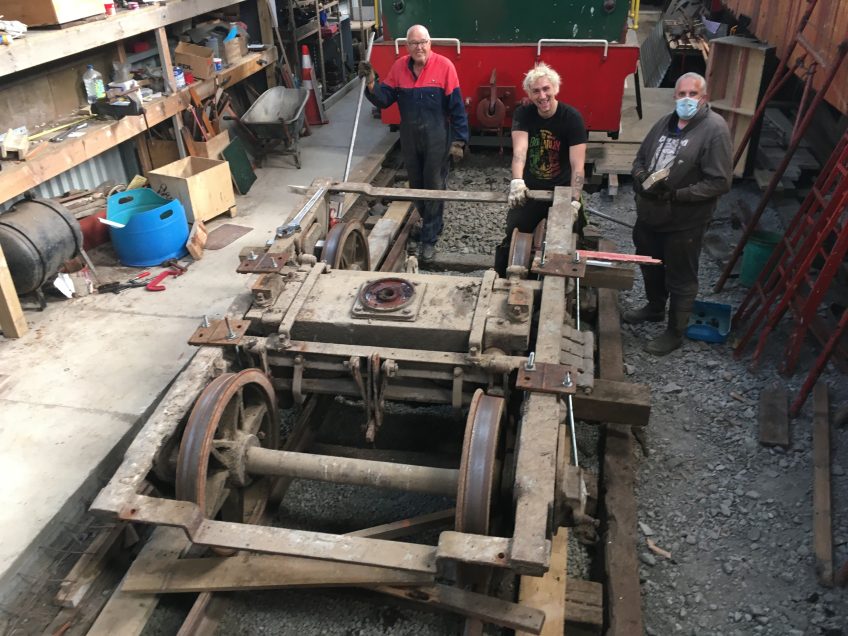 Wb loco work
New water tanks are being fabricated for Wb 299. The fireman's side tank is more advanced and being reassembled after blasting and painting. The driver's side tank is slowly progressing in between other project work.
Media image
Image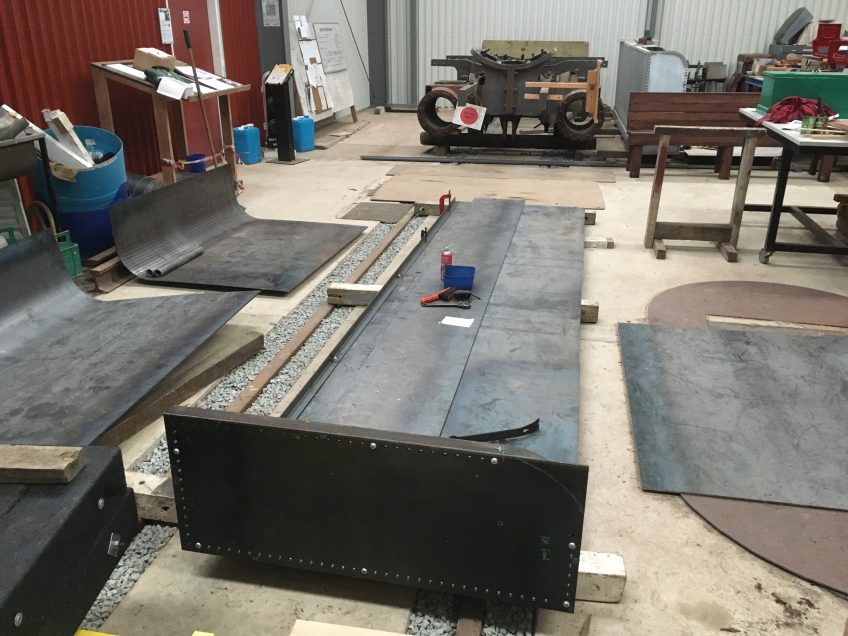 Media image
Image