Due to the current Covid-19 alert level the railway is closed. This will be reviewed as and when the restrictions are lifted.
Under normal circumstances we operate trains at Maymorn on the second Sunday of each month, 10am-4pm.
Entry tickets are $5 per person or $15 for a family ticket, up to four rides per ticket, available for purchase at the gate. 247A Parkes Line Road, Maymorn, Upper Hutt.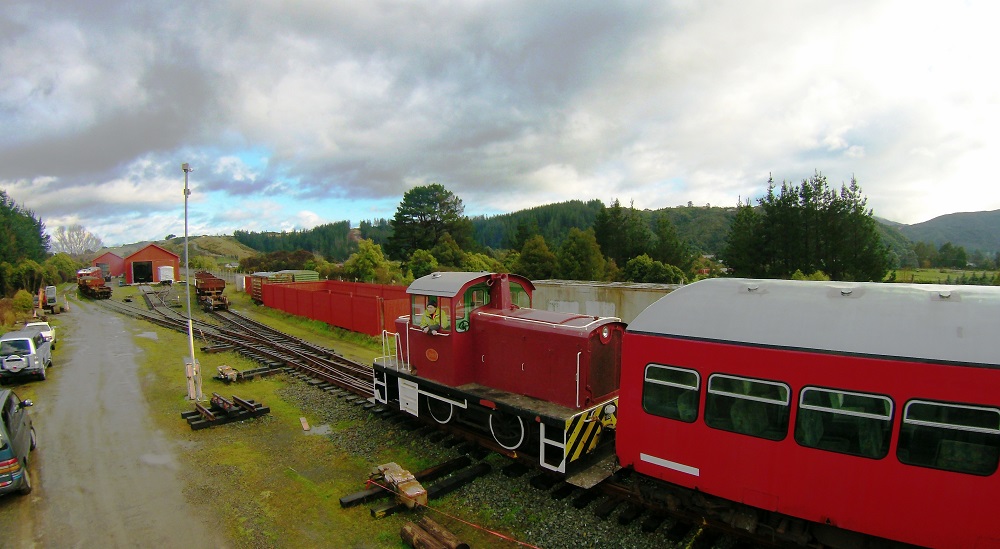 Train rides in an historic multiple unit carriage powered by our shunting locomotive are a feature of our operating days - trips depart on demand.