Ben Calcott — Chairperson
Member of the Railway Technical Society of Australasia; Associate member Institution of Railway Signal Engineers. Signals Designer with KiwiRail, Operations Manager: Rimutaka Incline Railway.
Worked extensively on the development of the RIRHT safety case and safety system. Assisted with construction of the rail vehicle shed, recovery of rail vehicles for future restoration and track construction in the Maymorn yard. Also developed a signalling scheme plan for Maymorn station.
Assisted in initial restoration of steam locomotive WMR No.9, Wellington and Manawatu Railway Trust.
Assisted with crewing trains, general machine shop work with Steam Incorporated, Paekakariki, 2006-2009.
Hugh McCracken — General Manager and Deputy Chairperson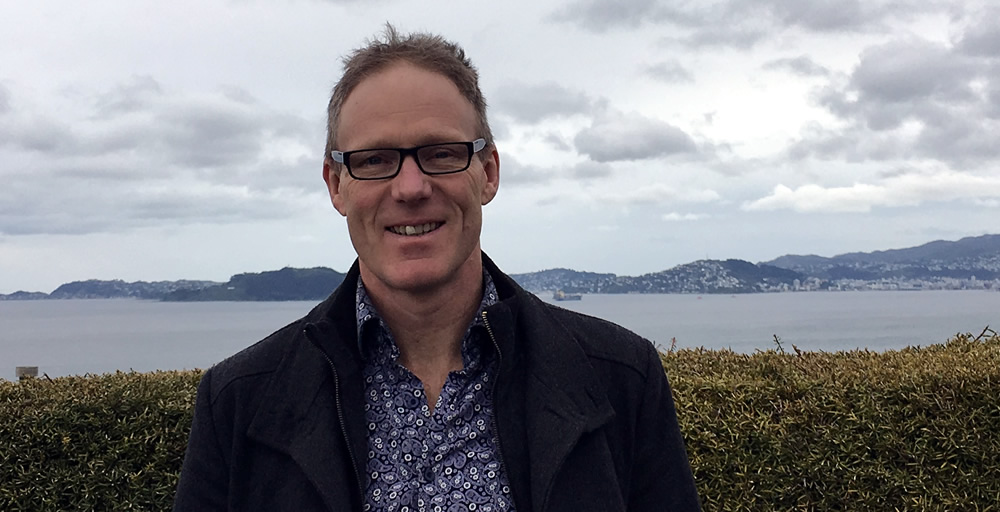 Email: hugh.mccracken@rimutaka-incline-railway.org.nz
Phone: 021 701 551 (International: +64 21 701 551).
M.Sc. (Physical Geography), Victoria University of Wellington.
Clark Simmonds — Trustee and Secretary
Email: SimmondsC@xtra.co.nz
Experience: past Chairman of the Otago Excursion Train Trust, and past Chairman of Ocean Beach Railway, Dunedin. Currently responsible for marketing and sales management of companies operating in New Zealand and Australia.
Interests: railway management and how they feature in tourism markets.
Barry Timms — Trustee and Treasurer
Email: zadok@paradise.net.nz
Address: 349A Main Road North, Emerald Hill, Upper Hutt.
Phone: 04 972 7317 (International: +64 4 972 7317).
Former Upper Hutt City Councillor, Business Consultant.
Ray Hampton — Trustee
Iain Palmer — Trustee
Email
Either email one of the Trustees as detailed above, else email enquiries@rimutaka-incline-railway.org.nz to contact the Rimutaka Incline Railway Heritage Trust.
Post
Rimutaka Incline Railway Heritage Trust
P O Box 39-299
Wellington 5045
New Zealand.